yacht and ship agents
Taking full advantage of our diverse portfolio of services, since 1973 Spediamar offers a unique and well resourced yacht and ship agent service to look after any need onboard both locally and worldwide.
Spediamar primary objective is to support captains and crew allowing them to provide the best level of services required by owners and guests.
From planning every aspect of your call prior the arrival to the departure, either it's a call with guests or a refit period, Spediamar is always there from start to finish.
Our commitment is to provide a transparent, precise and reliable service to all our clients.

services we provide
Port formalities
Crew change assistance
24/7 crew medical assistance
Cash to master
Airport pickup and delivery
Car rental (long and short term)
Bunker and lube oil supply (duty free if applicable)
Surveys
Luxury concierge services
Spare parts handling
Deck and interiors products
Charts and official publications
Fire and safety servicing
Provisioning and beverages
Uniforms and work wear
Container rental or sale for temporary dock storage, shipyard office or workshop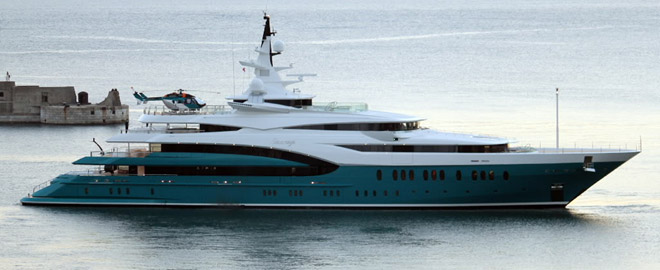 "I have used Spediamar's services several times and are very pleased with the service levels and professionalism.
They have helped out with shipment of luxurious tenders around the globe and supervised the surveys needed for this kind of shipment.
As a local agent they assisted in temporary importation of goods, crew assistance and other services thats required by a large yacht.
Spediamar staff is always available and there for you at any given time"
Magnus Sundin, Captain M/Y Sunrays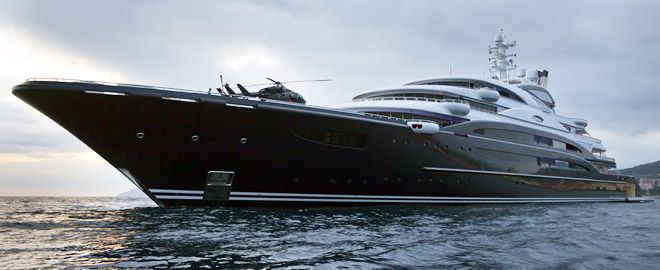 "Spediamar staff has consistently provided us with first class service, from formalities in Italian waters, provisioning, spare parts and services. They always provide us with a solution and have been a pleasure to work with"
Jon Nicholas, Captain M/Y Serene