yacht and ship agents
Taking full advantage of our diverse portfolio of services, since 1973 Spediamar offers a unique and well resourced yacht and ship agent service to look after any need onboard both locally and worldwide.
Spediamar primary objective is to support captains and crew allowing them to provide the best level of services required by owners and guests.
From planning every aspect of your call prior the arrival to the departure, either it's a call with guests or a refit period, Spediamar is always there from start to finish.
Our commitment is to provide a transparent, precise and reliable service to all our clients.
services we provide
Port formalities
Crew change assistance
24/7 crew medical assistance
Cash to master
Airport pickup and delivery
Car rental (long and short term)
Bunker and lube oil supply (duty free if applicable)
Surveys
Luxury concierge services
Spare parts handling
Deck and interiors products
Charts and official publications
Fire and safety servicing
Provisioning and beverages
Uniforms and work wear
Container rental or sale for temporary dock storage, shipyard office or workshop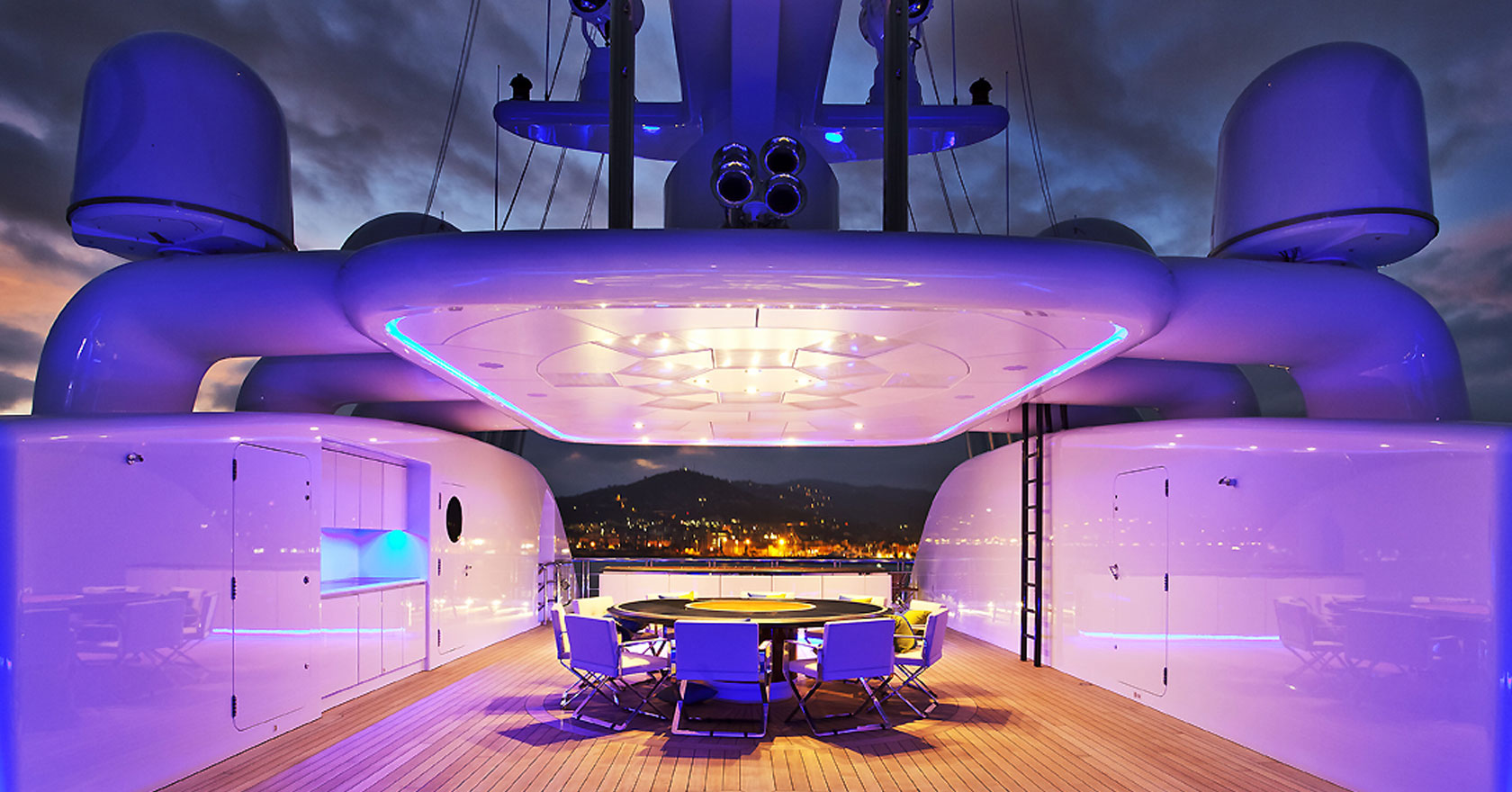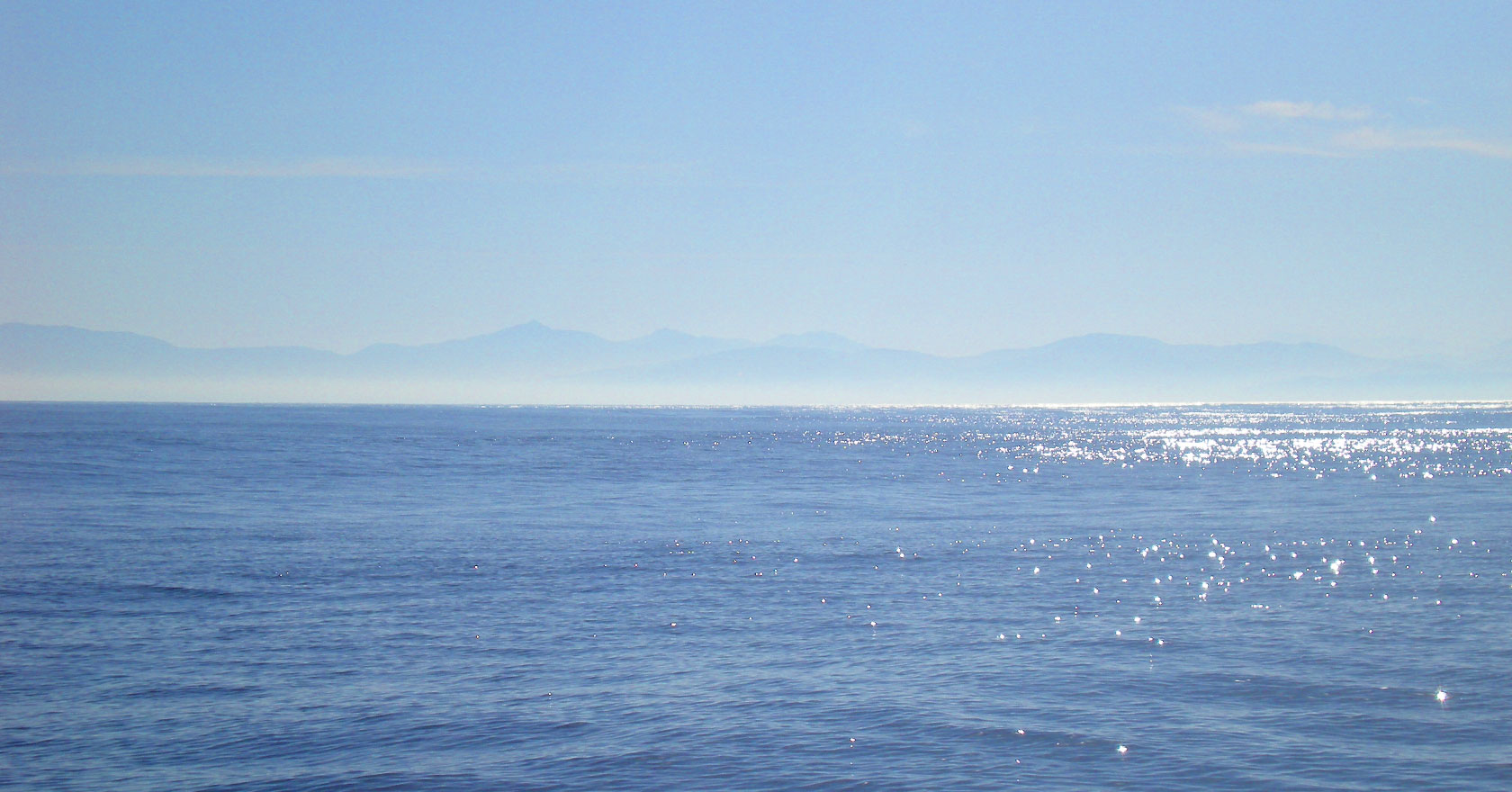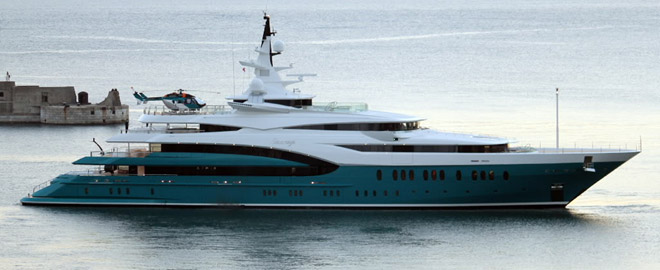 "I have used Spediamar's services several times and are very pleased with the service levels and professionalism.
They have helped out with shipment of luxurious tenders around the globe and supervised the surveys needed for this kind of shipment.
As a local agent they assisted in temporary importation of goods, crew assistance and other services thats required by a large yacht.
Luca is always available and there for you at any given time"
Magnus Sundin, Captain M/Y Sunrays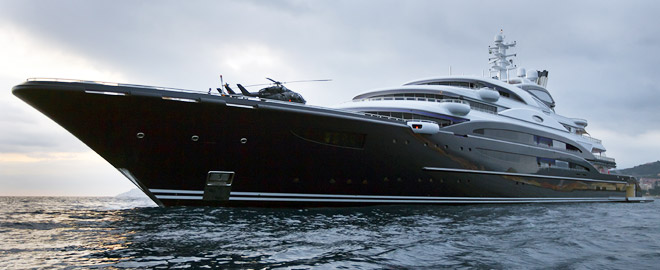 "Luca and his team have consistently provided us with first class service, from formalities in Italian waters, provisioning, spare parts and services, they always provide us with a solution and have been a pleasure to work with"
Jon Nicholas, Captain M/Y Serene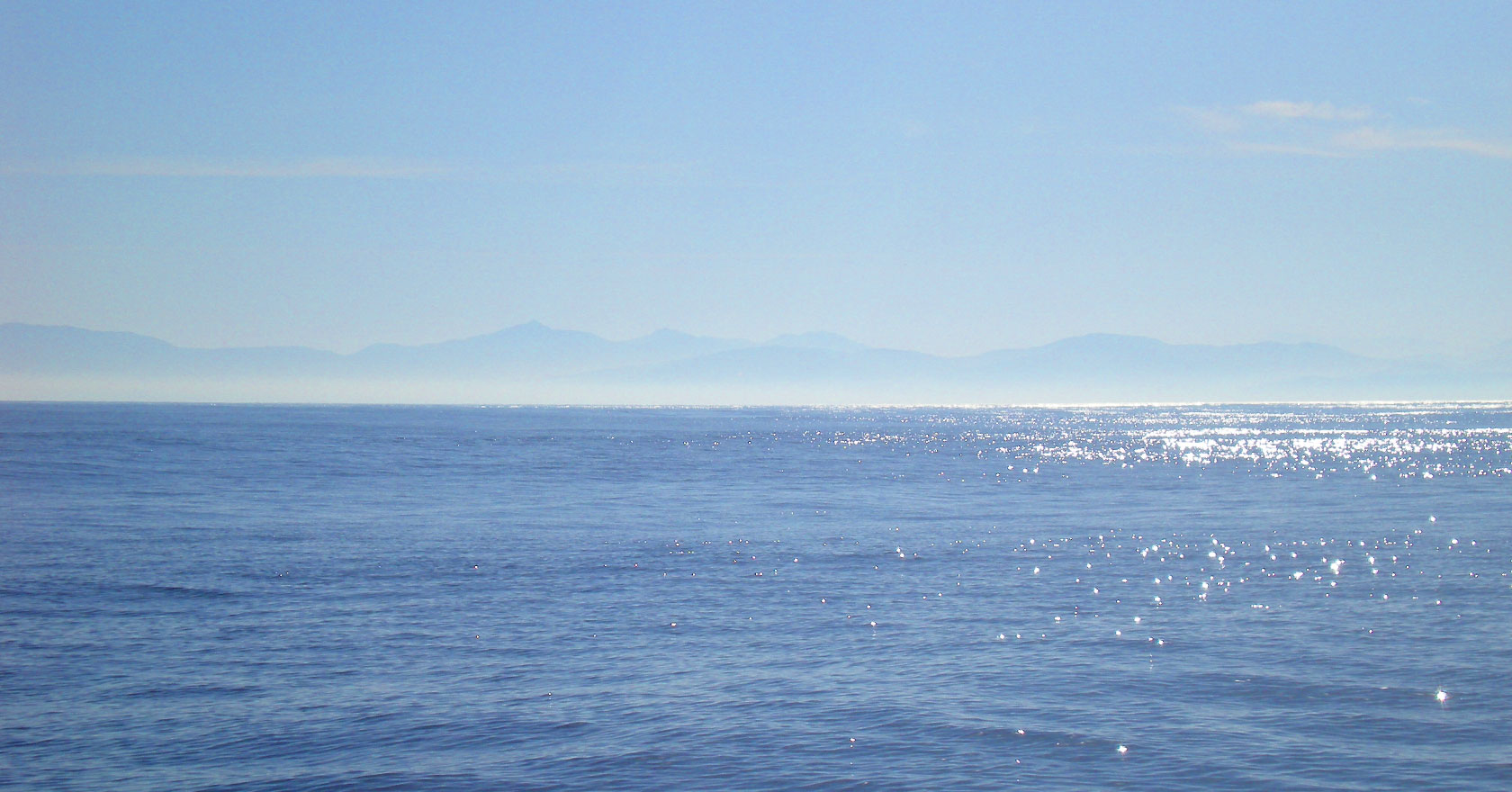 freight forwarding
Since 1973 Spediamar provides marine services, logistic solutions, warehousing, customs operations and ship agency.
Spediamar offers a wide range of logistics solutions, both project related and long-term activities. Flexibility combined with experience and focus on quality gives us the competence to offer our clients first class services.
We have the local know-how and global resources to provide full clearing and forwarding services for shipments to destinations worldwide, as well as efficient final delivery to destination customers.
About us:
Started over 40 years ago as a specialised in out of gauge and dangerous cargo shipping company, we are now the logistic partner of several chemical companies and heavy machinery factories exporting their products worldwide.
In the late 80' appointed as general agent for P&O Containers Italy, subsequently joined P&O Nedlloyd. We kept on moving towards new markets and in the 90' Spediamar became the primary shipping company of northern Italy with a live stock terminal in La Spezia.
Logistic partner of two of the main shipyards in Italy for over one decade, we are capable of following the complicated and detailed after sale service of every new ship delivered, in every corner of the world.
ISO 9001 certified, IATA Cargo Agent, AEO customs operators, member of national ship agents and freight forwarders association, FitOk, ISPM15 certified packaging maker.

freight forwarding sea / land / air
to and from any port or airport around the world.

Project logistics out of gauge cargo: consulting, planning, cargo handling and management of operations all over the world.
We will transport any cargo, no matter how big or small.

Customs and VAT documentation.
Our staff have many years experience in international trade services operations, and are familiar with the specific documentary and certification requirements for shipments to all over the world. Our in-house VAT and Customs advisors are also on hand to provide customers with continued support.

Our Customs bonded warehouse can provide 2100 Sq m safe storage for any sort of non perishable goods. Container stuffing and de stuffing, special equipment.

ISPM 15 certified packaging, we can build any sort of box, cradle, pallet, special machinery packaging in our in store wood packaging laboratory.